SYLVANIA 3157 WHITE SYL LED Mini Bulb, 2 Pack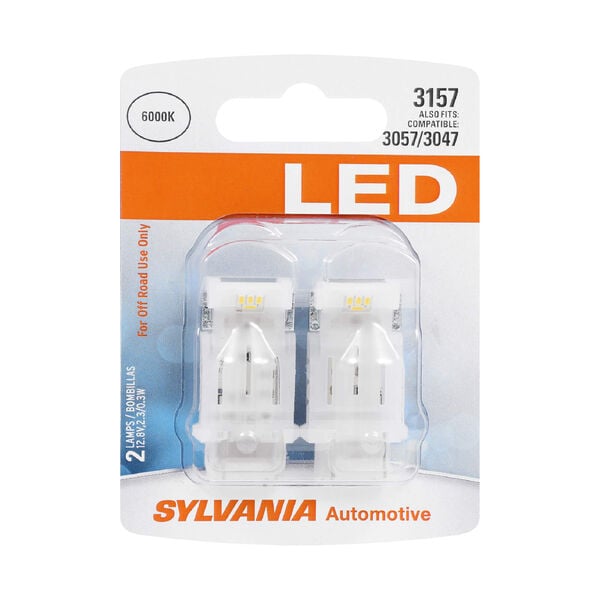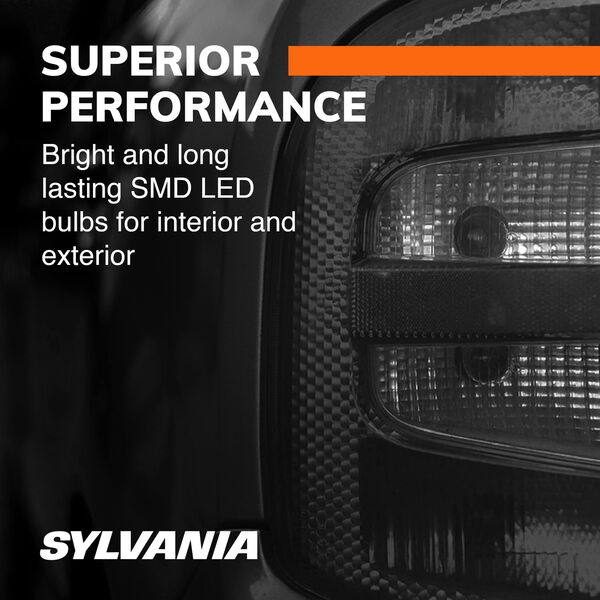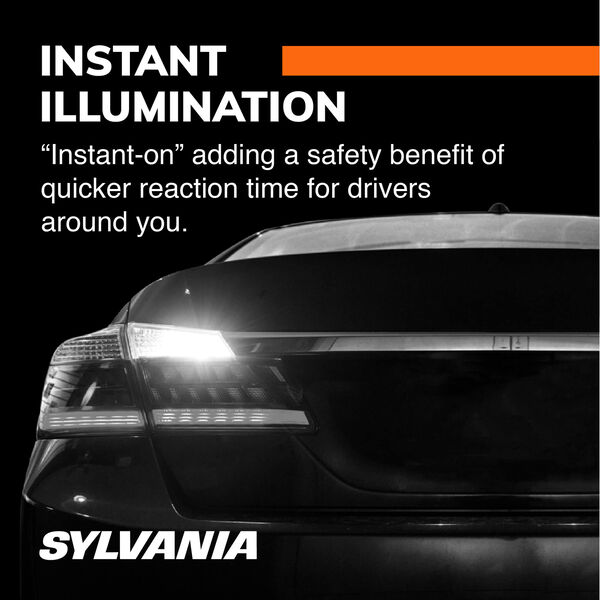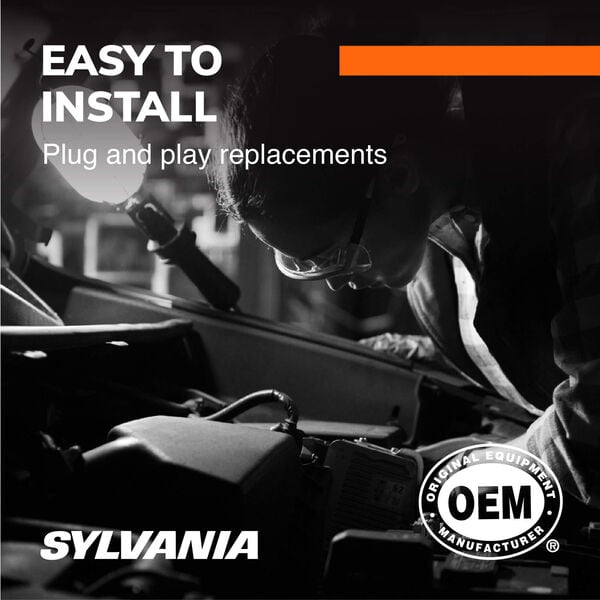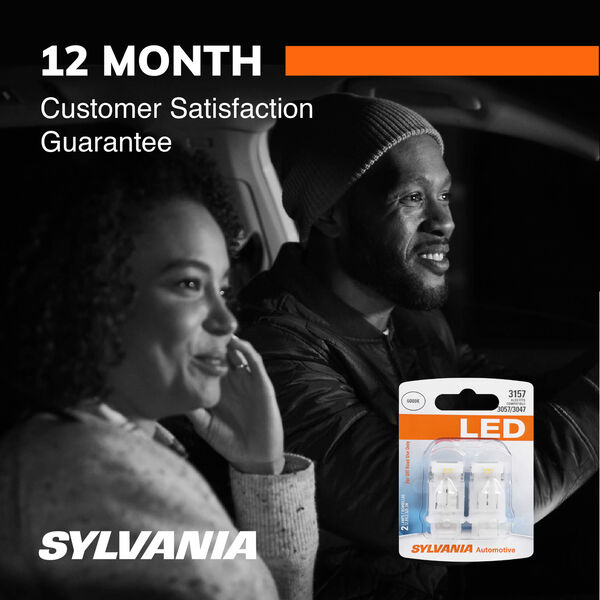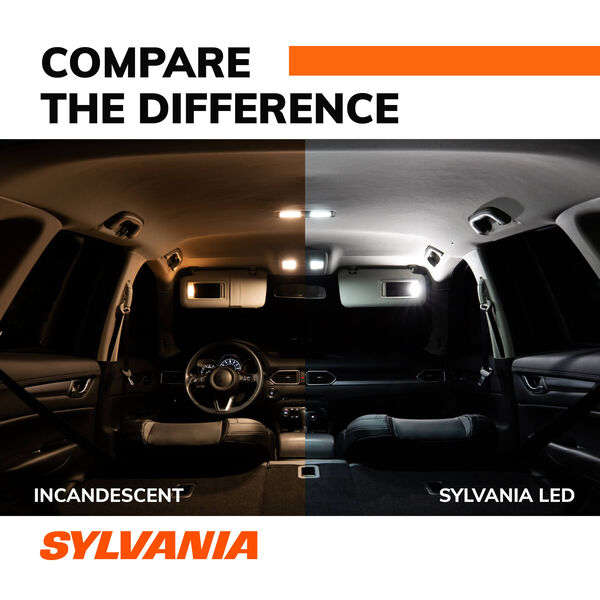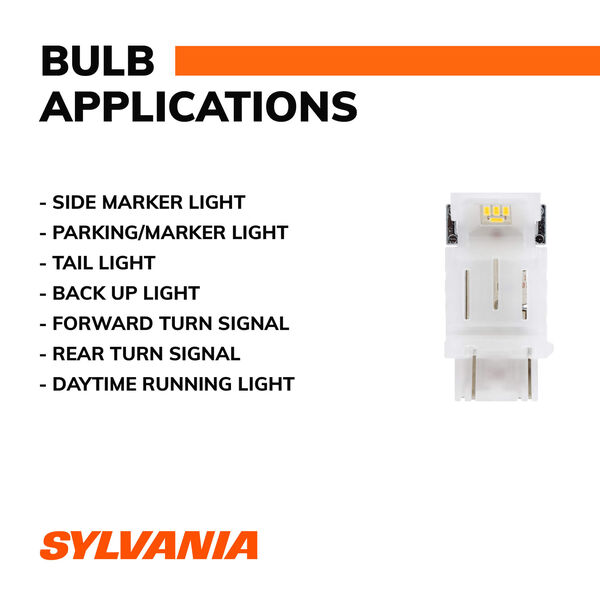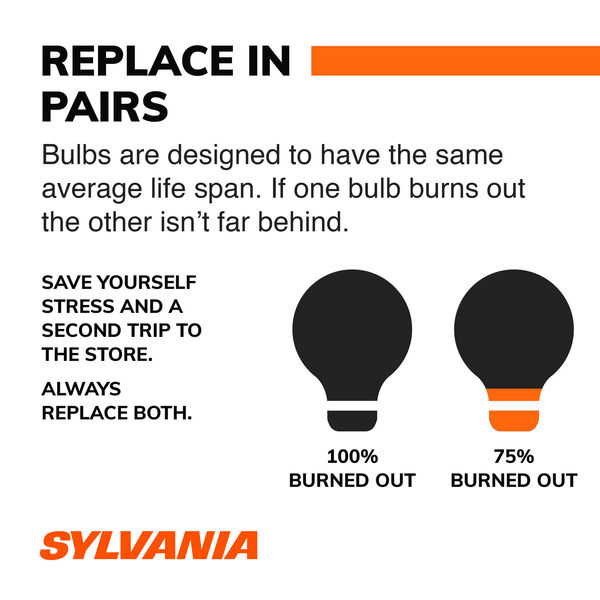 SYLVANIA 3157 WHITE SYL LED Mini Bulb, 2 Pack
Automobiles are constantly checking themselves for any lighting circuit abnormalities. These checks sometimes result in a misdiagnosis when LED lighting upgrades are made. Although the LED lamp operates fine, the vehicle senses a reduction in power and may trigger an alert. This alert may be either a dashboard error message or an increased lamp flashing rate for Turn Signals, commonly called Hyper-Flashing. To fix the hyper flash or Turn Signal dashboard warning is simple, adding an appropriate SYLVANIA Load Equalizer (Product ID LOADRSL.BX2) to each lamp circuit restores anticipated operating wattage.
---
This item is currently not available
Description
SYLVANIA LED bulbs deliver a balanced combination of performance and value. Tuners and auto enthusiasts alike can replace their vehicle's incandescent lights with a bright and long-lasting LED bulb for a unique and modern look in a simple and cost effective way.
Features
SYLVANIA LED bulbs are able to withstand road shock and vibration for optimal performance

Have thermal management to extend life and increase performance

Are full power instantly compared to incandescent bulbs' slower light-up - Every foot counts

LED bulb fits and installs the same as your old bulb

This is a WHITE LED bulb – ideal for daytime running lights (DRL) and back-up/reverse lights
Specifications
OE Part Number:

3157

Warranty:

12 Month Warranty