SYLVANIA 921 WHITE ZEVO LED Mini, 2 Pack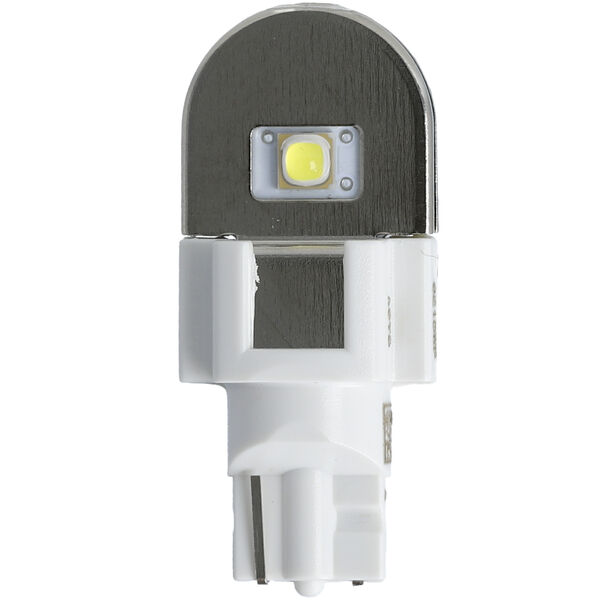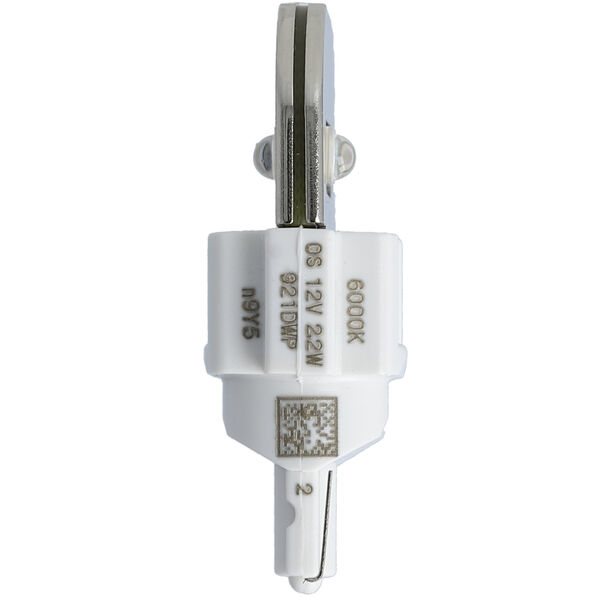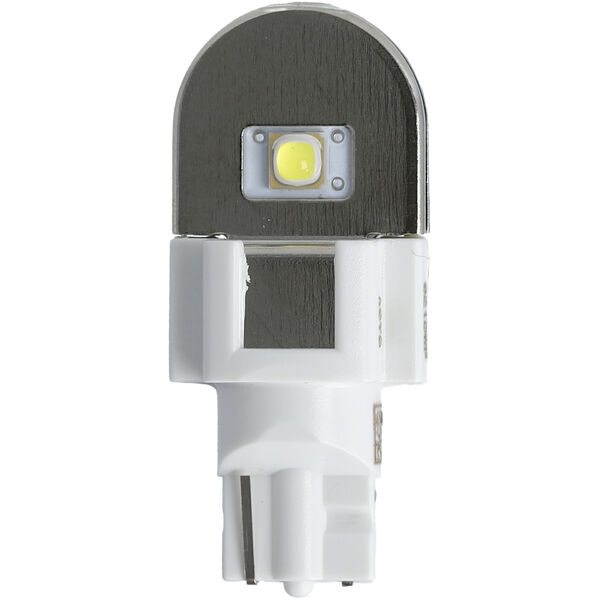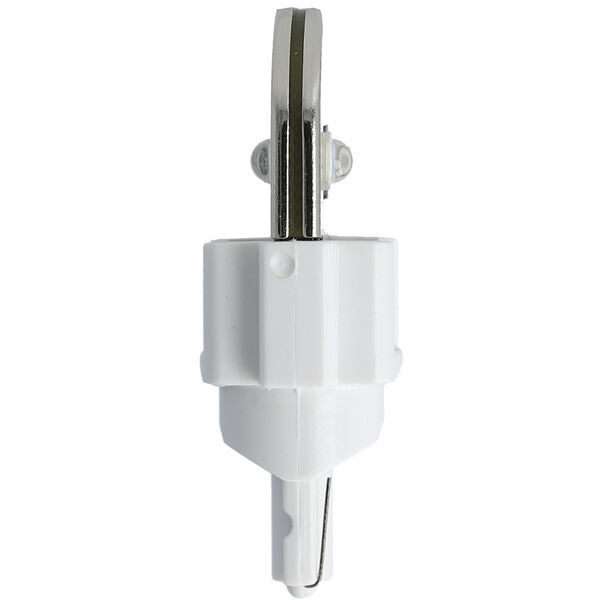 SYLVANIA 921 WHITE ZEVO LED Mini, 2 Pack
Automobiles are constantly checking themselves for any lighting circuit abnormalities. These checks sometimes result in a misdiagnosis when LED lighting upgrades are made. Although the LED lamp operates fine, the vehicle senses a reduction in power and may trigger an alert. This alert may be either a dashboard error message or an increased lamp flashing rate for Turn Signals, commonly called Hyper-Flashing. To fix the hyper flash or Turn Signal dashboard warning is simple, adding an appropriate SYLVANIA Load Equalizer (Product ID LOADRSL.BX2) to each lamp circuit restores anticipated operating wattage.
---
This item is currently not available
Description
The SYLVANIA ZEVO® LED bulbs deliver a brighter, whiter, sharper light. As easy as changing a lightbulb, you can have improved performance and safety for interior and exterior applications. World-class manufacturing and high-quality guarantee an extended lifetime of your ZEVO® bulbs.
Features
Super bright SMD LEDs with high lumen output to fill the reflector with bright, intense light

This product comes with a limited lifetime warranty

High reliability with over-engineered thermal management to guarantee exceptional performance through the lifetime of your vehicle

ZEVO® LED Bulbs are full-power instantly for increased safety, giving drivers around you more time to react compared to incandescent bulbs' slower light-up – Every foot counts

This is a 6000K WHITE LED bulb – Ideal for interior lighting – map, dome, trunk, cargo and license plate
Specifications
OE Part Number:

921

Warranty:

Lifetime Limited Warranty