0
Out Of 4 Items Added To Compare
You Can Not Compare More Than 4 Items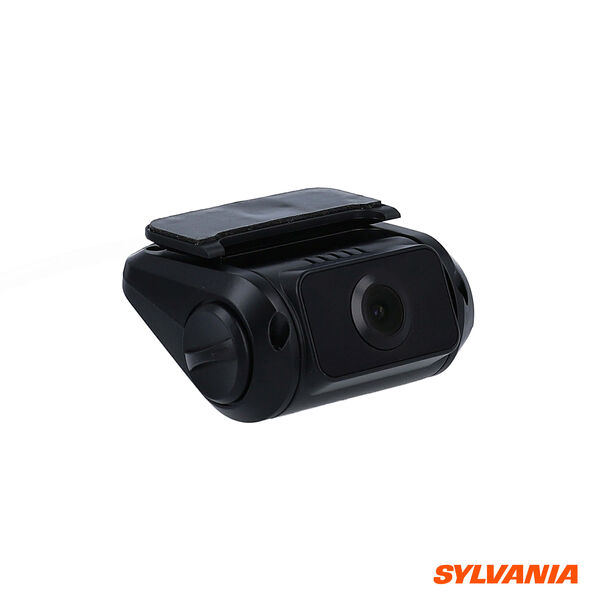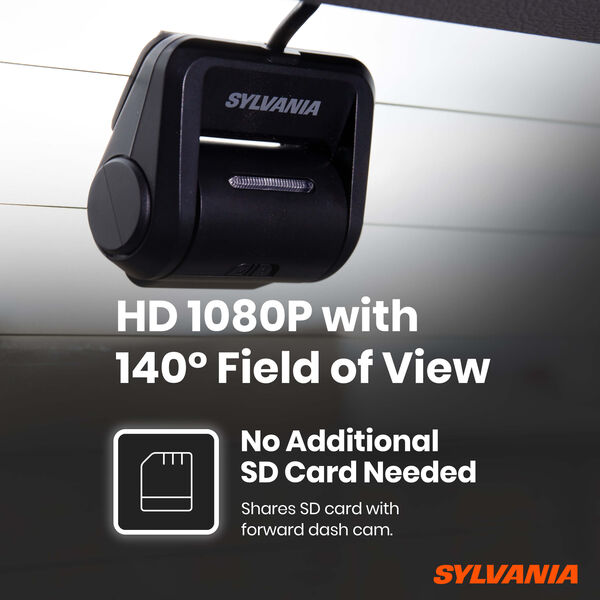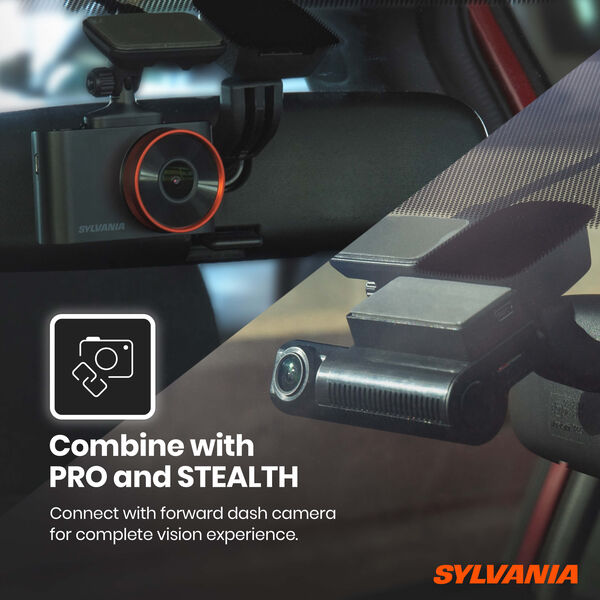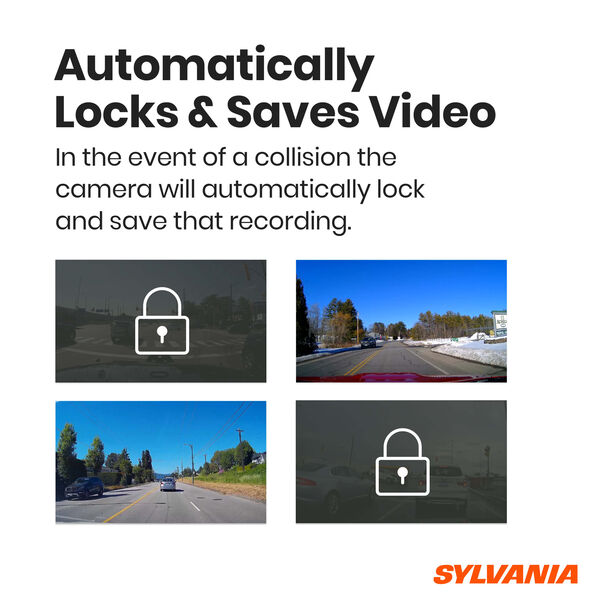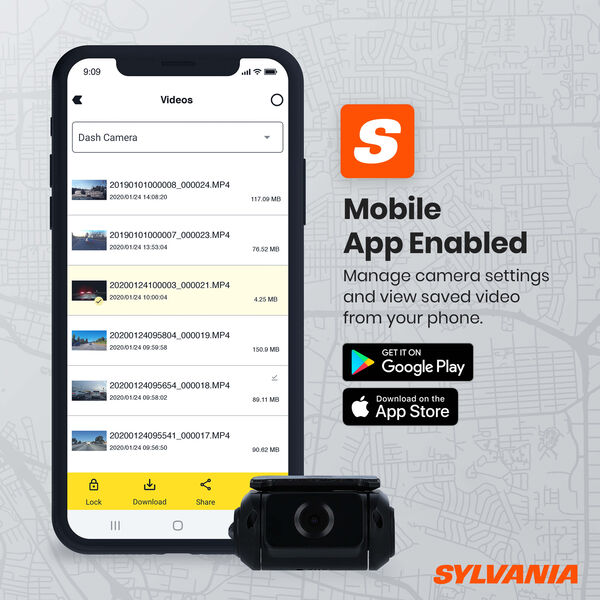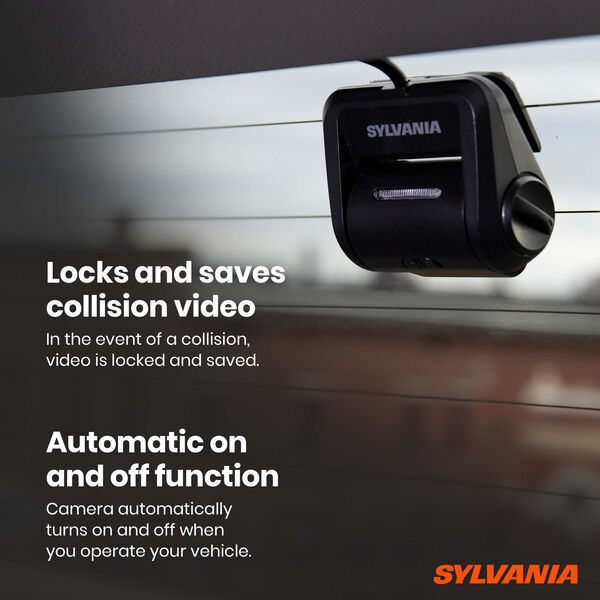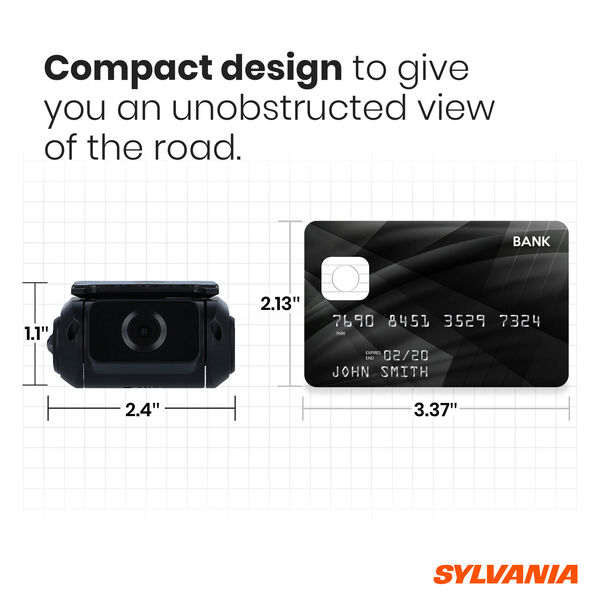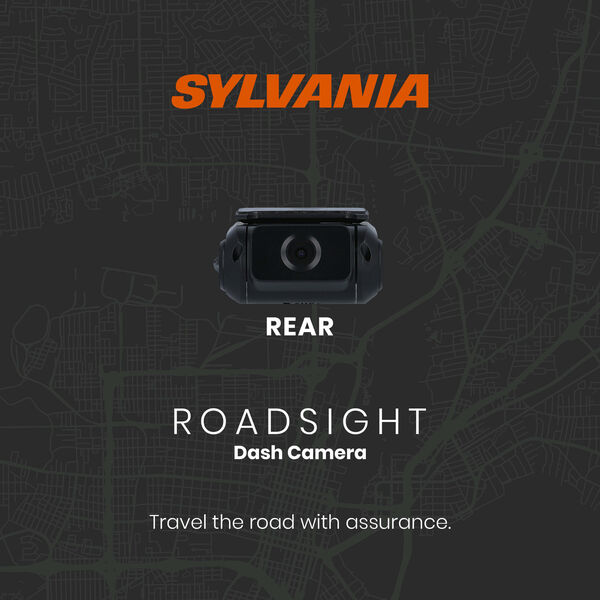 SYLVANIA Roadsight Rear/Cabin Add-on Camera
AUTHORIZED RETAILERS
Our products are available in many major retailers across the country.
Description
Whether you are commuting to work, running errands, or enjoying a scenic drive, the Sylvania Roadsight camera is just the thing you need. Gain an extra sense of protection and security by capturing video footage and images of your vehicle commute. Monitor your vehicle when parked by recording activity outside the vehicle, especially if you get hit by another car. The HD 1080p camera records video and captures pictures with crisp details and sharp quality. Team up with SYLVANIA and travel the road with assurance.
Features
PERFORMANCE: High definition 1080p video resolution at 30 frames per second. 140 degree field of view camera.

FEATURES: Adjustable and detachable camera mount. No additional power required. Connects to Sylvania Roadsight PRO and STEALTH. No additional SD card required. Can be used as an interior facing or rear view camera.

DESIGN :Adhesive mounting bracket attaches to rear windshield. Camera clips into mounting bracket and can be removed easily. Comes with plug and play wiring harness to power rear camera directly from Roadsight PRO and STEALTH.

MOBILE APP ENABLED : Manage settings and view photos and videos from phone with the SYLVANIA CONNECT app. Change video capture settings and download your footage to your phone. Share your videos and photos on your favorite social media platform.

INCLUDED IN THE BOX: Rear camera, magnetic mount, trim removal tool, and dash cam recording window sticker. Easy to install on vehicle windshield. Use the provided trim removal tool to tuck the USB cord behind interior trim panels.
Specifications
Resolution:

1080p @ 30fps

FIeld of View:

140 degrees

Storage Capacity:

Connects to Roadsight PRO or STEALTH

Display Technology:

Screenless - connects to Roadsight PRO or STEALTH

Mount Type:

Adhesive

Input Wiring:

12V DC Acc Plug

Power Input:

2.5mm aux cable into Roadsight PRO or STEALTH

Operating Temperature (Fahrenheit):

14 - 140 Degrees

Storage Temperature (Fahrenheit):

-4 - 158 Degrees

Warranty:

12 Month Warranty